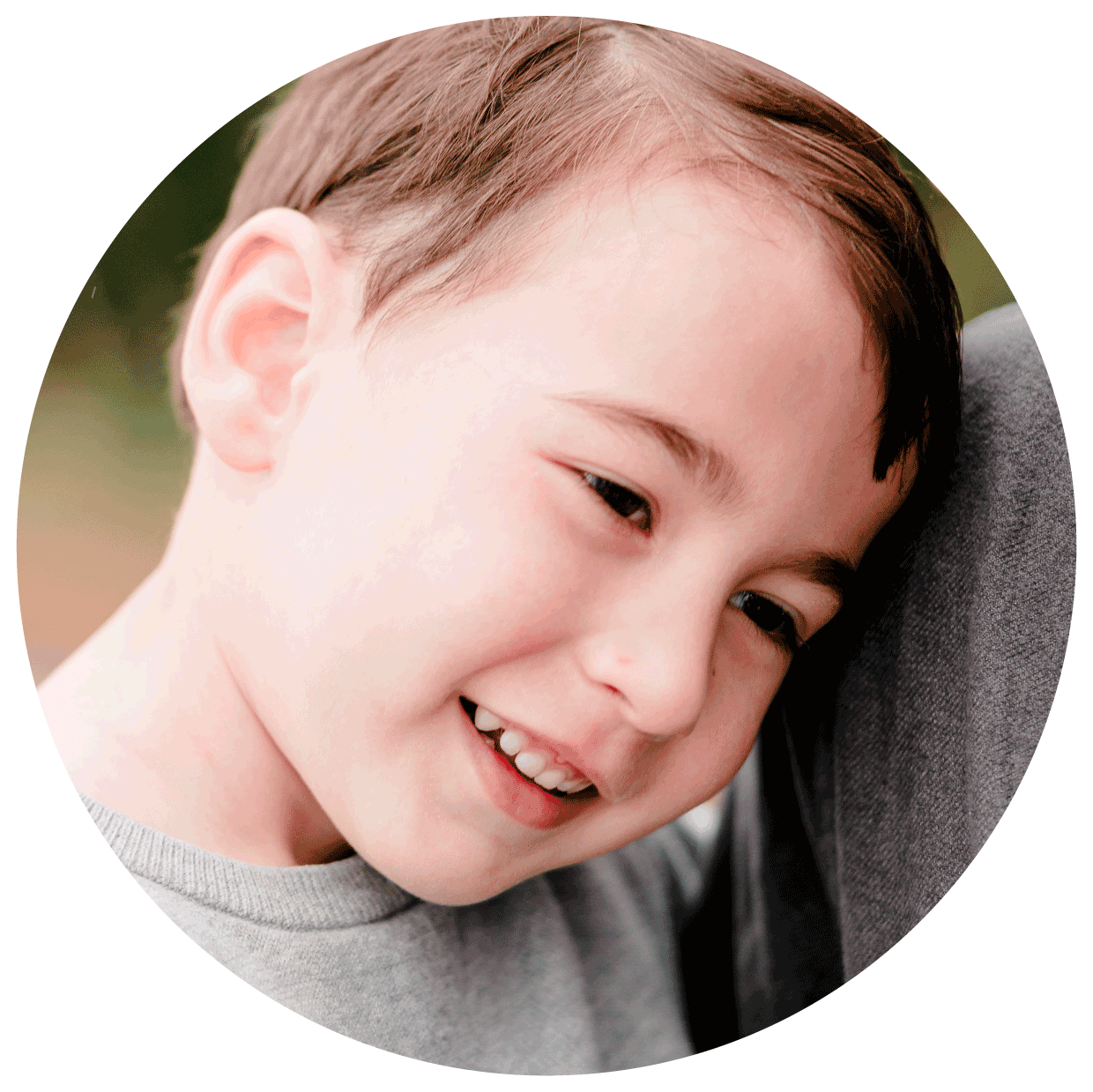 Together, We Can Catch A Cure For Dravet!
Marlins for Mason Tournament
We are proud to announce that the First Marlins for Mason Tournament will be held August 2nd and 3rd at the Ocean City Marlin Club and Atlantic Tackle in Ocean City, Maryland. Marlins for Mason is a non-profit marlin release tournament benefitting the Dravet Syndrome Foundation.
Mighty Mason Prather is a beloved 5-year-old member of the Ocean City fishing community who lives with Dravet Syndrome, a rare, catastrophic, and lifelong form of epilepsy that significantly affects all aspects of life. Mason suffers from frequent severe and prolonged seizures, developmental delays, and has feeding and mobility issues. During his brief life, he has had hundreds of seizures, innumerable ER visits, and frequent hospitalizations. The treatments are both limited and ineffective, and nearly a quarter of children with Dravet Syndrome die before adulthood. Currently, there is no cure for this life-shattering condition.
Because Dravet Syndrome is rare, very little money is spent on research. The Dravet Syndrome Foundation is dedicated to finding better treatment options and someday, a cure.
We launched Marlins for Mason help find a cure and raise awareness in honor of Mason and the others who suffer from this calamitous condition. One hundred percent of all entry fees will go to the Dravet Syndrome Foundation. Together, we can Catch a Cure for Dravet!
Tournament Dates: Aug. 2nd + 3rd
The entry fee (donation) of $500 to Marlins for Mason will make boats eligible for trophies and prizes. Additional prize money will be offered through calcuttas. Learn More